20 SEDUM REFLEXUM ROCKERY ALPINE GARDEN PERENNIAL SUCCULENT PLANT alpine STONE
SKU:
20 X WELL ROOTED SEDUM - BARE ROOT
The low-growing evergreen, spruce-like, succulent foliage stands out beautifully in our sedum blankets. Yellow flowers appear in July right through until mid October. To get this variety to reach maturity in time for sale we propagate Reflexum in plug form in our nursery and insert into the blanket. A time consuming job but we feel worth the extra effort.
Height: 25cm Spread: 20cm Hardiness: Fully hardy Conditions: Rain / Sun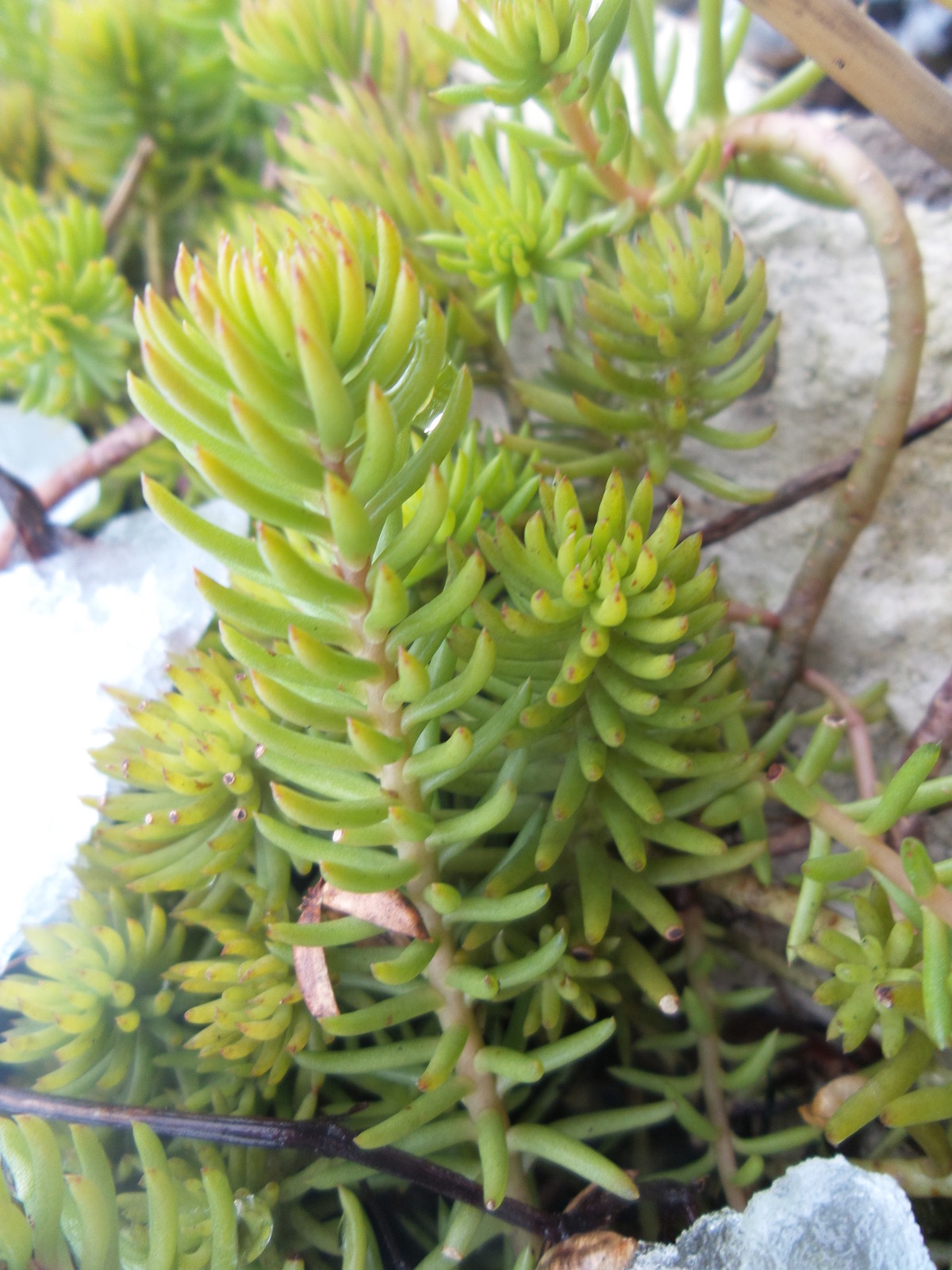 FAST GROWING AND GREAT GROUND COVER PLANTS THAT WILL LOOK STUNNING IN THE DEPTHS OF WINTER AS YOU CAN SEE FROM TODAY'S SNOW
 THE PHOTOS ARE OF THE ACTUAL PLANTS TAKEN TODAY 
FREE P+ + SENT VIA COURIER SAME DAY DISPATCH